China's national meteorological bureau has issued its highest level emergency response to the current heatwave gripping parts of China.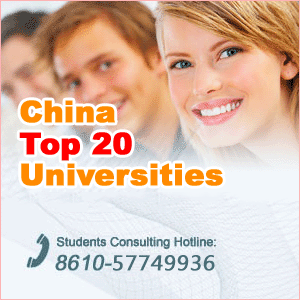 The sizzling weather in Shanghai has so far claimed at least 10 lives.
CRI's Zhang Shuangfeng has more.
It's the first time this year the Meteorological Administration has issued a level-two emergency response, the highest of its kind.
It covers 9 provinces and municipalities in eastern and central China.
Summer heat wave has gripped China with temperatures over 35 degrees Celsius over the past week.
In the city of Turpan in Xinjiang, temperatures hit a record of 44.3-degrees, making it the country's hottest city.
Shanghai has recorded its hottest July in 140 years.
Wu Rui is the head of the city's meteorological bureau.
"There have been 24 high temperature days in July this year. It should be a new record since Shanghai had its own weather recording. Also, in July of this year Shanghai reached 40.6 degrees Celsius, its highest ever temperature. So the highest temperature in July also broke a record."
Two elderly people died from heatstroke in a local hospital over the weekend.
Local hospitals have also been inundated with a soaring number of people suffering from heat-related illnesses.
The heat in Shanghai has many people looking for different ways to beat-the-heat.
"It's impossible for people to live without an air-conditioner. Just going outside in this kind of temperate can roast people. So I always stay in the office with an air-conditioner. We came here to avoid the summer heat. It's much cooler in the water."
Continuous summer heat has also triggered severe drought in Hunan Province.
Half a million people in parts of the province are also finding it difficult to access drinking water due to the drought brought on by the heat.
Forecasters are warning temperatures will continue to climb in early August.
This has led to warnings of heatstroke and fires.
Authorities are also recommending people find ways to stay cool and limit their outdoor activities. (Zhang Shuangfeng.)