An online game co-developed by the Chinese People's Liberation Army (PLA) and a game company will be available for the public on Thursday, its developers said Tuesday.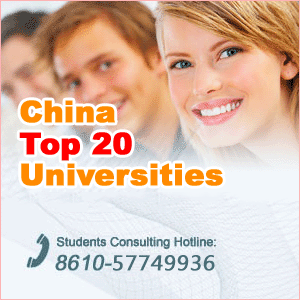 Glorious Mission Online, a military-themed computer game developed by the Nanjing Military Area Command of the PLA and Giant Interactive Group Inc., was launched on Tuesday within the PLA network, its developers said in a press release.
Its downloads will be available for ordinary game players on Aug. 1, the 86th anniversary of the founding of the PLA.
The newly-released game is the online version of Glorious Mission, which was developed and distributed among PLA troops in 2011 with an aim of honing soldiers' combat skills.
The online version will target adolescent gamers and military buffs and help bolster national defense education among teenagers, said Fei Yongjun, president of a subsidiary company of Giant in charge of the game's operation.