A major four-day international event to promote grassland culture drew to a close, literally, on Monday.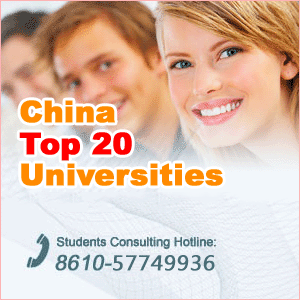 The 2nd annual Inner Mongolia International Archery Competition hit the bullseye in the Wulagai administrative district, Xinlin Gol League, Inner Mongolia autonomous region.
About 150 participants representing 14 teams from China, Russia, South Korea and Mongolia took part in the event.
This competition aims to promote grassland culture as well as traditional customs.
Wulagai is famous for its natural grasslands and its rich mineral resources.