A martial arts themed summer camp designed for overseas Chinese youths opened in Wenzhou, Zhejiang province, on Tuesday.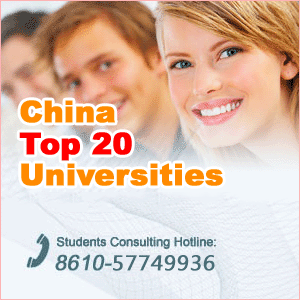 The camp, held at the Wenzhou Sports School, is jointly hosted by the Overseas Chinese Affairs Office of the State Council and the local overseas Chinese affairs office in Wenzhou.
A total of 43 overseas Chinese youths from several countries including the U.S., France and Italy are experiencing Chinese culture by learning martial arts like Taichi. Most of the youths share the same ancestral home of Wenzhou.
The camp is just one of seven summer camps at the event "Meet in Wenzhou."
Its curriculum includes traditional martial arts, classics recital, calligraphy, games and creative arts. The courses will be taught through kung fu songs, Wenzhou dialect, folk songs and handicrafts.