On July 21, 1973, kung fu legend Bruce Lee died. Since then, the man has remained an inspiration for kung fu lovers around the globe.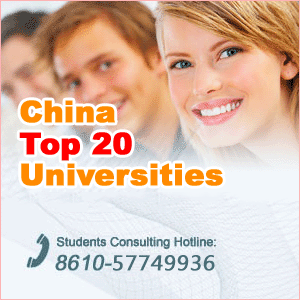 "He's worthy of all the respect because he's a genius," says Zhang Dawei, deputy secretary-general of the Beijing Martial Arts Association. "At such a young age, he managed to combine the best of East and West."
Zhang was speaking at a recent forum commemorating the 40th anniversary of Lee's death.
In 1962, Lee had created Jeet Kune Do, a comprehensive way of fighting that incorporates several Chinese martial styles including tai chi and Wing Chun.
Lee meant the style to be nimble and reflexive and he named it Jeet Kune Do, which in Chinese means the "way of the intercepting fist".
"He merged various martial styles so they fit together. Other Chinese martial schools could never be so open-minded." Zhang says. "He developed a scientific system for his art, which is Western practice and well-accepted in other cultures."
Bruce Lee had systematically invented Jeet Kune Do theories, a whole set of combat techniques and a carefully graded training system. "Anyone less than a genius wouldn't be able to do that," Zhang says.
Zhu Jianhua, co-chair of the China Jeet Kune Do International Federation, was introduced to martial arts when he read Bruce Lee's Fighting Method, an instruction book which documented Lee's grander ideas.
"There is a whole system of philosophy behind it," Zhu said at the book's recent re-launch. "At its core, it says 'be like water' where everything flows and interchanges like liquid.
"It's based on the ideas of tai chi, but it has so much more freedom of thought."
"Jeet Kune Do is also one of the most practical styles," Zhang says. "During Lee's time, martial arts became largely the practice for performance and showmanship, but his style was practical and tailored toward the individual.
"For all he had done, we would always remember him."
Bruce Lee was born in San Francisco and brought up in Hong Kong. He started to practice martial arts with the Wing Chun style. He was an avid reader of philosophy and history. He trained rigorously.
He worked his way up from nothing, faced and won martial challenges to become the best-known kung fu actor in the history of film.
Famous for his roles in Enter the Dragon and Green Hornet, the film star introduced the word "kung fu" to the English lexicon. He passed away at the age of 33.