More kindergartens have been built to meet the needs of a growing population but the quality of teacher is falling short of expectation, experts said at the 65th World Organization for Early Childhood Education Conference yesterday.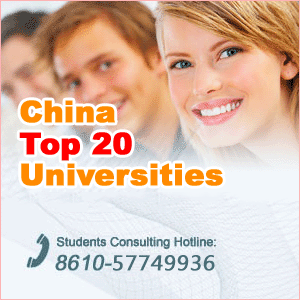 Liu Liming, vice minister of education, said the Chinese government plans to invest 50 billion yuan (US$8.12 billion) between 2011-2015 to support preschool education in the rural areas in the east, central and western China.
Currently, there are 36.86 million preschoolers and 181,300 kindergartens in China. That figure has risen by 39 percent and 23 percent, compared to that in 2009, according to Liu.
As a result, the number of teachers is expanding rapidly but it is still inadequate to meet the huge demand.
"There is a huge gap between the number of preschool education major graduates and the teachers we need," said Qu Jiajie, an official with the basic education department of the Shanghai Education Commission.
Qu said, to meet the demand, kindergartens in suburban or rural areas had to lower the threshold to attract non-preschool education major graduates and give them six months' training before they are hired.
And not every one thinks it is an easy job, or suitable to their liking. A survey showed that 42.6 percent of kindergarten teachers with less than a year's experience had considered changing the job or working at another kindergarten.
The survey, led by Professor Liu Zhihong of East China Normal University, interviewed a total of 122 kindergarten teachers in Shanghai. Liu discovered that almost half of them were unhappy due to work pressure and lower pay than primary and middle school teachers.
"Many people think kindergarten teaching is an easy job which can be filled by babysitters and nannies," Liu told Shanghai Daily.
Liu said many new teachers could not deal with children, or understand their needs and solve their problems. "They lost their temper and, in extreme cases, even hurt the children," she said.
Shanghai has taken steps to balance the quality between long-established and newly built kindergartens by asking veteran principals and teachers to provide guidance to new teachers.
The kindergarten teachers in Shanghai have increased from 17,000 in 2005 to 31,300 in 2012.