The new campus of the University of Macao (UM) on Hengqin Island in southern Guangdong Province was handed over to Macao government on Saturday, in accordance with a 2009 bill by the National People's Congress in Beijing.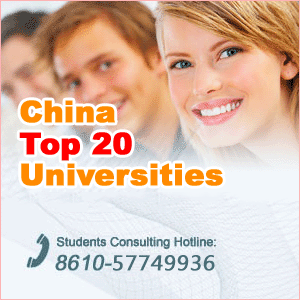 As of July 20th, the new campus will be governed by the laws of Macao Special Administrative Region (SAR), said Cheong U, secretary for social affairs and culture of Macao SAR during his inspection of the new campus.
He noted that the new campus is a generous gift to Macao from the central government. On behalf of the Macao SAR government, he thanked the central government for its support.
The new campus is separated from Macao's Taipa by a waterway on the east of Hengqin Island. Covering an area of about 1 square km, with more than 80 buildings, it is nearly 20 times larger than the current campus with its capacity to hold some 10,000 students. An underwater tunnel ensures convenient, 24-hour access to the new campus from Macao without the need to going through immigration clearance.
Dr. Greta Seng Peng Mok, assistant professor of the Faculty of Science and Technology (FST) of UM, said that the minute the bus entered the underwater tunnel she and her colleagues on the bus were so excited that they applauded because they felt that was truly a historic moment.
Katrine Cheong, a student from the Faculty of Social Sciences and Humanities (FSH), said that in the past she had to go through immigration clearance at Hengqin Border whenever she went to the new campus, but now she entered the new campus directly through the underwater tunnel, which finally made her feel that UM is indeed a university in and for Macao.
She said she looks forward to moving to the new campus and living in a residential college so she could make friends with students from different parts of the world.
Zhao Wei, Rector of UM said that after the handover, UM will gradually implement the relocation plan, and work on what remains to be done in the coming months, including quality inspection of the new campus buildings by the Macao SAR government in accordance with the relevant Macao laws, execution of the trial operation plan, and moving more than 2,000 students into the new campus.