About half, or 52.6 percent, of kids aged four to six in urban areas of China know how to use the Internet, according to a report on the lifestyle of Chinese children.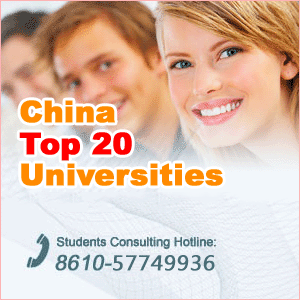 In the survey, which covered 9,114 four-16 year olds in 10 provincial areas or cities including Beijing, Wuhan and Qingdao, 93.2 percent of 13-16 year olds have used the Internet, The Beijing Times cited the report as saying on Saturday.
The report put the proportion of seven-nine year olds and 10-12 year olds accessing the Internet at 58.6 and 77.1 percent respectively, according to The Beijing Times.
In addition, it showed that 57.5 percent of the respondents use mobile phones, about 26 percent use Twitter-like microblogs, and 17.9 percent use tablet computers.
China's netizen population, the world's largest, continues to grow and reached 591 million at the end of June, according to the China Internet Network Information Center.