More than 90 percent of students who graduated from vocational colleges in 2012 were employed by half a year later, which ranks only second to their counterparts from the nation's top universities, according to a report on the quality of talents trained by vocational colleges.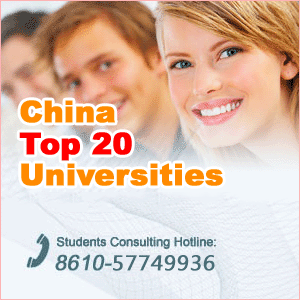 The report jointly written by Shanghai Academy of Educational Sciences and MyCos Institute also found that 56 percent of graduates from vocational colleges are promoted three years after graduation, a rate slightly higher than university graduates, of whom only 52 percent climb the ladder within the same period.
Last year, vocational college students who graduated in 2009 saw their monthly incomes double what they had earned per month half a year after graduation to reach 4,160 yuan ($677). Some 83 percent of the students who graduated in 2012 said that they were satisfied with their colleges and 64 percent had jobs related to their studies.