Yan Lifei, Guo Jiaxuan, Hu Xunguang, and Gao Jingning are roommates from a postgraduate class in School of Journalism and Communication, Jinan University. After graduation, they will have different life trajectories and begin to experience transformations in the society.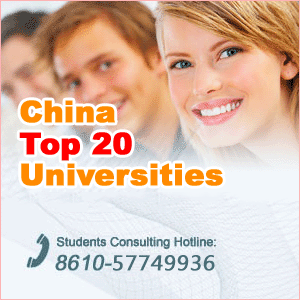 Class leader Yan Lifei is from Guizhou. He wanted to go further on academic road. However, he failed the PhD entrance exam due to two points less than that was required in the English test. After graduation, he chooses to be a teacher in a college in Panyu District, Guangzhou, south China's Guangdong province. At the same time, he prepares for the next PhD entrance exam. He hopes he could realize his dream of becoming a PhD student in Journalism in Renmin University.
Guo Jiaxuan is from Shanxi province. He has started to work as an intern in Nanfang Daily since the beginning of his postgraduate study. When hunting for a job, he is successfully recruited as a reporter with the Economic Affairs Department of Nanfang Daily, making him the most successful one in realizing dreams.
Hu Xuguang is from Jiangxi province. He has worked as an intern in media companies before graduation. After reconsideration, he did not choose media work, and accepted an offer from an investment company under China Railway Construction Group Co., Ltd in Shenzhen, Guangdong province.
Gao Jingning is the only local student in the dorm from Guangdong. He missed a chance of being a media professional when he got his bachelor's degree. After two years' work, he quit his job and passed the entrance exam for master study in Jinan University to seek his dream. At the same time, he worked as a night shift intern editor in Dongguan Times. After more than a year's life travelling between Guanghzou and Dongguan, he chose to work in Dongguan Times after graduation.