China's annual military recruitment will run from Aug. 1 to Sept. 30, for the first time since the season was moved from October, military sources announced on Wednesday.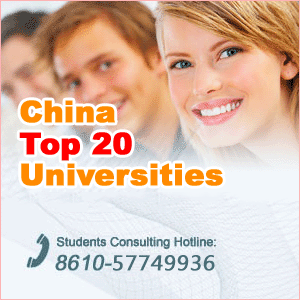 The recruitment will mainly target young people educated to levels above senior high school and vocational school, and highly educated candidates will be given priority, said a circular issued by the State Council and the Central Military Commission.
According to the Ministry of National Defense, college graduates or postgraduates under 24, including this year's graduates or graduates from previous years, are all eligible to apply.
Junior high school graduates from the municipalities of Beijing, Tianjin and Shanghai and the capital cities of provincial-level regions are not eligible, and female applicants must achieve an education above senior high school level.
The online application platform, http://zbbm.chsi.com.cn, has already opened to the public.
Another circular, jointly issued by the headquarters of the General Staff of the People's Liberation Army, the Ministry of Education, the Ministry of Civil Affairs and the Ministry of Human Resources and Social Security, has urged relevant departments at all levels to ensure the recruitment of college students.