1 pound spring bamboo shoots (about 2 pounds with the outer sheath)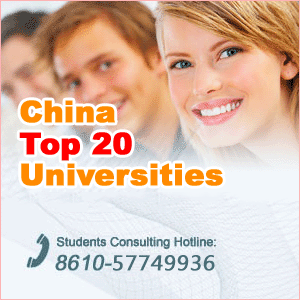 1 teaspoon Sichuan peppercorns
1 tablespoon sugar
2 tablespoons dark soy sauce
1/4 cup Shaoxing cooking wine
1/2 cup vegetarian stock (or water)
1 cup vegetable oil
Finely chopped scallion for garnish
Cut each bamboo shoot in half lengthwise. Then twist the shoot to loosen and remove the sheath from the heart. Cut off the dried bottom of the shoot.
Put the bamboo shoots into a medium 4-quart stockpot. Add enough water to cover. Gently boil for about ten minutes.
Drain the bamboo shoots thoroughly and cut them into small irregular shaped pieces of about 1-inch wide.
Heat the vegetable oil in a wok until it is just about to smoke or 350 degrees F. Deep fry the bamboo shoots about five minutes or until the edges begin to brown.
Drain the bamboo shoots and set aside.
Remove all but 2 tablespoons of the vegetable oil from the wok. Add the Sichuan peppercorns and cook over medium heat for about three minutes to infuse its flavor into the oil. Remove the Sichuan peppercorns.
Return the bamboo shoos to the wok and add sugar, dark soy sauce, Shaoxing cooking wine and vegetarian stock. Braise covered over low heat for about twenty minutes.
Uncover and continue to cook until the sauce has reduced to the point that it just coats all the bamboo shoots.
Plate and serve immediately garnished with chopped scallion.
Written by: Kian Lam Kho