Ingredients: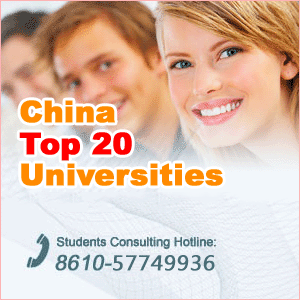 500 grams lotus root, chopped into cubes
500 grams pork ribs, chopped into cubes and cleaned.
A teaspoon of black vinegar
10 grams ginger, julienned
Salt to taste
Method:
Boil the lotus root for 15 minutes and then add the pork ribs with water to the rice cooker and cover. The longer you boil the lotus root the softer and more tender it will taste.
Add the ginger and vinegar to the cooker (the vinegar will help tenderize the pork ribs)
Boil for about 40 minutes. Remove the scum during the boiling process.
Add salt to taste.
Yinuo's rice cooker expertise is not unusual in China, and most people who've lived in digs without a kitchen will have had a similar experience. For me, one of the best dishes to whip up in a rice cooker is the ever popular Cantonese clay pot rice-stewed rice with lawei (cured meat) and vegetables. This dish has all the staples you need: meat, vegetables and a mix of colors. It's super simple to make, too. When the rice is nearly cooked, add the lawei and vegetables to the top of rice and continue stewing for 5-10 minutes. Mix evenly before serving. That's it!
If you have any dishes you can recommend for making in a rice cooker, please let us and other readers know via the comments section.